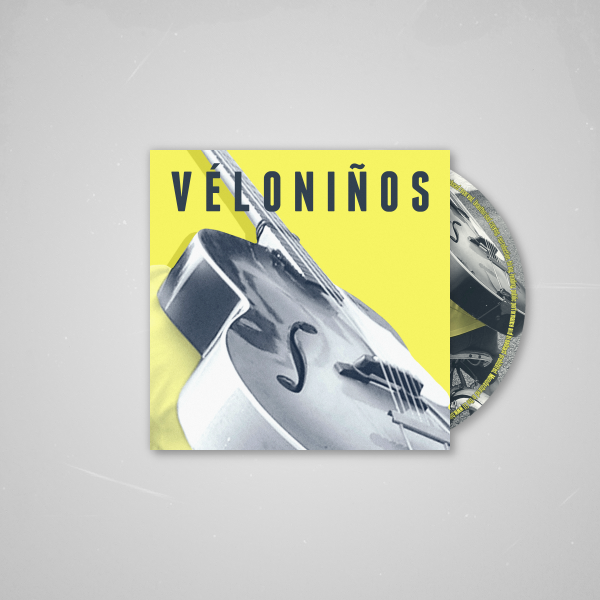 We're wishing you all a happy new year and all the best for 2018!
There's currently a *very* limited number of Signed CDs remaining in the Veloninos.com Shop.
This is our self-titled album released in February 2016, signed by us on the inside sleeve, featuring all six tracks from the previously released digital EP and four brand new tracks "Red Diesel Medicine", "Preacherman", "These Quiet Lands" and "Hillbilly Girl".
Avoid disappointment by visiting the Veloninos.com Shop to get your copy before they're gone!