Looks like Laurie and The Cuban Heels had such a great time at The Spirit of Punk in Greenock on Friday night, they're gonna do it all again very soon!
Be sure to come along and check 'em out at the O2 Academy Glasgow on 2nd August 2019.
Supporting them will be rock 'n' roll duo The Bikini Bottoms and grunge ukulele artist Dissenter.
Get your tickets here: pmmusic.co.uk/event/the-cuban-heels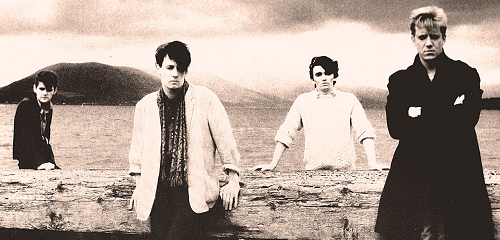 The Cuban Heels photographed for their album "Work Our Way To Heaven", 1981