The Cuban Heels performed for the first time since the 80s at last night's SPIRIT OF PUNK celebrations for RIG Arts' Inverclyde Music Heritage project.
Véloniños guitarist Laurie Cuffe was joined on stage by band mates John Milarky and Nick Clark with drummer Lesley McLaren supporting them behind the kit. The energetic set list included "Smok Walk", "Sweet Charity" and the band's interpretation of the Petula Clark classic "Downtown" amongst others.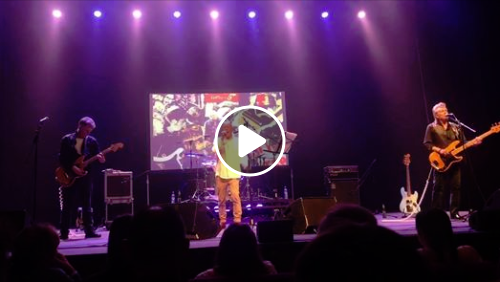 Watch The Cuban Heels perform "Sweet Charity" on Facebook
As part of these celebrations an exhibition with photography, press clippings and memorabilia from Inverclyde's vibrant music scene of the 70s and 80s is also on display at the Beacon Arts Centre, Greenock until Friday 19th July 2019.
Here's a glimpse at just some of The Cuban Heels and Shakin' Pyramids pieces being featured: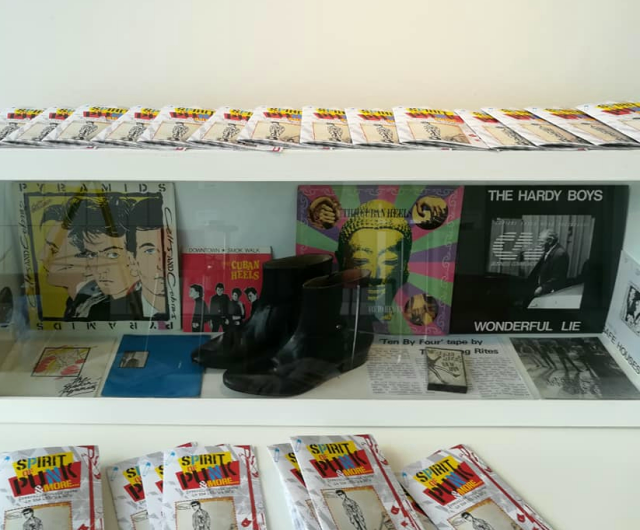 You can find out more about the Inverclyde Music Heritage project by visiting the RIG Arts website: rigarts.org/inverclyde-music-heritage