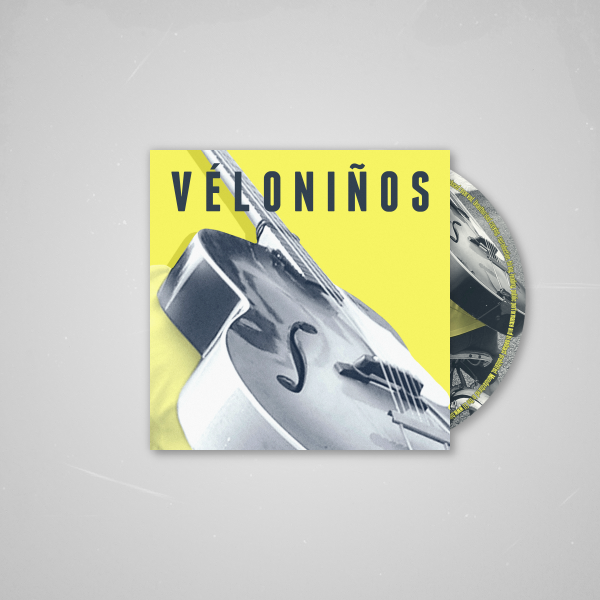 Thank you Rick at The Daily Record for sharing your thoughts on the album!
"Véloniños are masters of bringing those rockabilly songs back to life. Their debut album is out now and you're going to want a copy.
Red Diesel Medicine would rip up any dance floor with some fiery Carl Perkins-style riffing.
The Véloniños are masters at work."
Read their full thoughts in today's printed edition of The Daily Record, or check it out online at http://www.dailyrecord.co.uk/whats-on/music-nightlife-news/veloninos-masters-bringing-those-rockabilly-7400400.