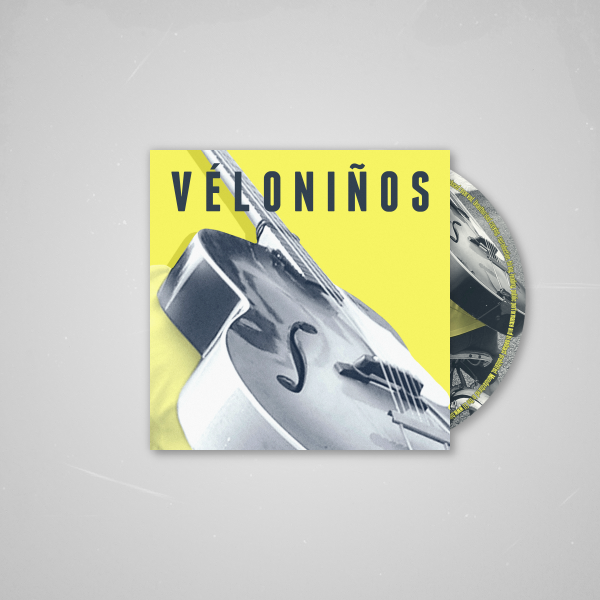 It's been a long time coming but the wait is almost over, our first full length album will be released Monday 1st February 2016!
The upcoming album features all six tracks from our previously released digital EP and four brand new tracks "Red Diesel Medicine", "Preacherman", "These Quiet Lands" and "Hillbilly Girl".
Pre-order your copy of our upcoming album in physical CD format direct from us at veloninos.com.