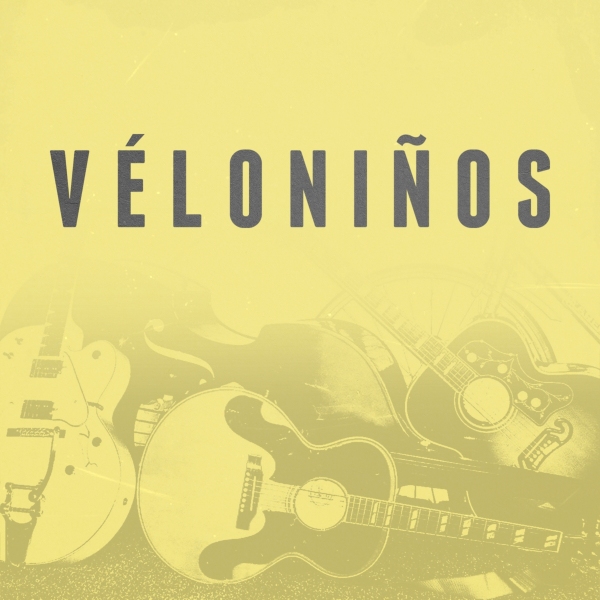 Ahead of our CD release next week, the BillyBop website in Belgium has given our previously released Digital EP a five-star review!
"Leading track "Hey Véloniño!" has a Latin feel, but on tunes like "Alabamaman" and "Levengrove Park" they deliver 100% fine American roots music with a distinct fifties scent. "Bully For You!" throws in the rockabilly sound we all do love so much. Authentic sounds that truly hits your speakers is something we all love and makes us dance in no time."
Read their full thoughts at: http://www.billybop.be/CDreview/CDReview.asp
Thank you, BillyBop!