Shop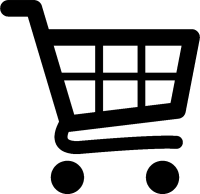 Cart: 0 items

Login/Register
CDsDownloadsAccessoriesAll Products
Sale!
Véloniños Womens T-Shirt (Medium)
£14.99
Only 1 left in stock
Medium sized ladyfit women's t-shirt with bright yellow Véloniños logo printed across the chest. The t-shirt has short sleeves, crew neck and shaped seams for a flattering fit. 100% cotton.
This is left over stock from the merch table at one of our past gigs available here at a reduced price.
Size: Medium (UK 12)
Width*: 46.5cm
Length**: 64cm
Weight: 165gm/m²
*Measuring across garment 1cm down from armholes.
**Measuring from highest point of shoulder to bottom edge of garment.
Please allow for a tolerance of plus or minus 1.5cm on all measurements.
Ships worldwide from the UK.